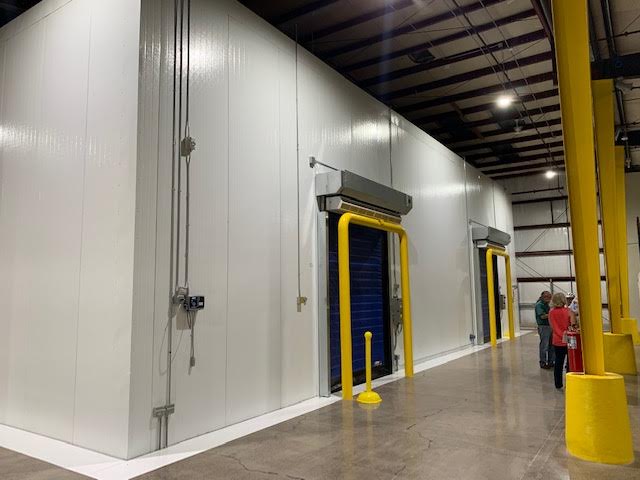 When you're running thousands and thousands of gallons of freshly pressed wine, freshly brewed beer or newly fermented spirits through your distillery equipment, it can really take its toll over time. When mechanical, electrical or refrigeration components begin to show their age and toll, trust that American Refrigeration Inc will be there to provide quick and decisive assistance in the form of quality commercial refrigeration repair and related work to your equipment.
At American Refrigeration Inc., we know winery and brewery equipment is expensive and that you're in the business of making these essential pieces of equipment last. That's why we specialize in brewery and winery equipment repair in Eugene, OR—to make sure you're able to squeeze every last dollar of your investment out and make your equipment function at a high level of quality for longer. Some of the equipment we're familiar with when it comes to service and repairs includes:
Lautertuns
Mash kettles
Brew kettles
Wort chillers
Fermenters
Aging tanks
Wine presses
Crush pads
Filtration systems
Stainless steel tanks
Refrigeration tanks
Holding tanks
We know that each unique component to the brewing and fermenting process requires its own special knowledge, which is why we only send trained techs into the field to assess and service your equipment and its various needs. With American Refrigeration Inc. there's no guesswork: we're all about making the right call and performing the right repairs the first time around, so you're not plagued with costly issues that persist.
American Refrigeration Inc. knows that problems can spring up at any time, which is why we're always on hand for winery and brewery repair in Oregon. Give us a call whenever you start to notice inefficiencies or at the first sign of equipment malfunction and we'll work to quickly mitigate and resolve the problem, whatever it may be. From mechanical malfunctions to electrical woes to refrigeration troubles, we're the seasoned experts regarding distillery equipment repair.
For more information about our installation capabilities and expertise, please don't hesitate to contact us today by calling 541-688-0939. We're happy to serve both new and returning customers in any capacity required to keep your winery, brewery or distillery functioning to its highest ability.