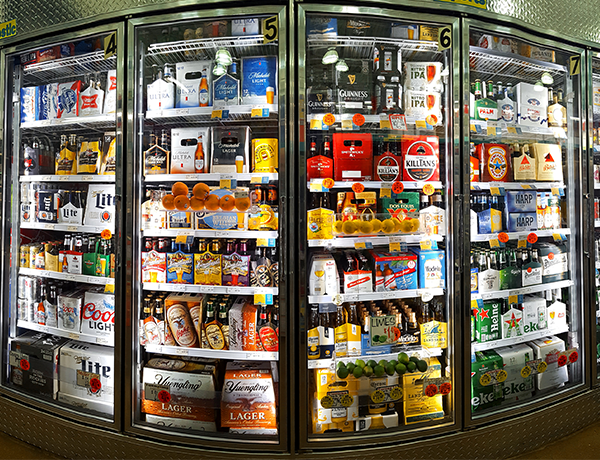 American Refrigeration Inc doesn't just provide a full range of repairs and other services. We also offer highly competitive prices on all of the parts you need for HVAC repairs, restaurant equipment repair in Eugene, OR, and more. If you buy a piece of heating, cooling or ventilation equipment from us, we can install, repair and replace any necessary parts, or the whole system, whenever you need our services.
For 20 years, we've been known for the quality of the cold storage installation projects and repairs we've undertaken in the Eugene and Portland, OR areas, and we've helped countless neighboring businesses ensure their facilities' systems are well maintained. Over time, we've accumulated considerable experience by working with a wide of variety of products. Among the cooling products we have on offer are:
Cold Storage Rooms
HVAC equipment
Reach-in Coolers
Walk-in Coolers
Heat Pumps
Ice Machines
Reach-in Freezers
Winery Chillers
Heating and air conditioning systems
Refrigerators
When it comes to cooling equipment and commercial refrigeration repair, American Refrigeration Inc understands the different needs that local businesses may have, depending on their industries and the products and services they offer. That's why we make customer satisfaction our top priority. Let us know what you need, and we'll work tirelessly to make it happen, no matter the size of the job.
For the very best in cooling services, including air conditioning, refrigerator and ice machine repairs in Eugene, OR, call American Refrigeration Inc at 541-688-0939. Regardless of the manufacturer of your systems, our team is up to the task of completing any and all repairs and standard maintenance services quickly, precisely and at prices you can afford. Contact us or come in to learn more about why American Refrigeration Inc sets the standard for cooling equipment and products in the Eugene and Portland areas!